The Ultimate Green Smoothie
We all need more leafy greens in our diet and this is hands down the easiest way to get them. 
By Neil Bridgeman
Aug 16, 2022 • 2 min read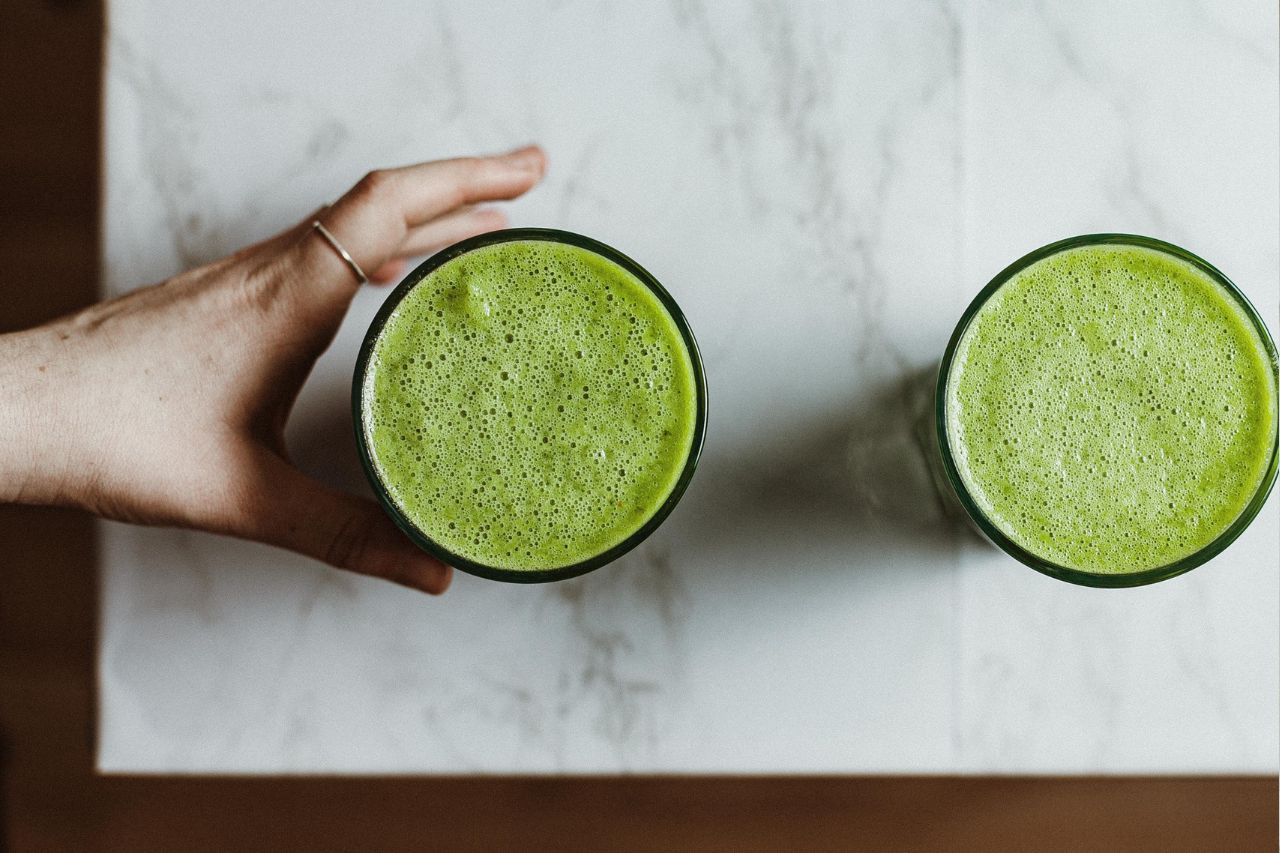 Dark green leafy veg is rich in magnesium, folate, vitamin A, K and E – excellent for cardiovascular function, energy production, cellular health and our immune system, especially mucus membrane function. Our mucus membranes are the first line of defence in our immune system, and having them functioning at their a-game can have a massive impact on how we fight infections. Need I go on…?
Prep time: 5 mins⁠
Cooking time: None
Serves 1
INGREDIENTS
2-3 cups spinach, kale, or swiss chard

1/2 cup raspberries

1/2 cup almond milk

1 tbsp mixed seeds

1 tbsp flax milled seeds

1 tsp cinnamon

1/2 banana

1/4 avocado

1 scoop protein powder

1/4 punnett broccoli sprouts

1 tsp spirulina 

Water as needed
METHOD
Whack it all in a Nutribullet or blender and you are ready to go.