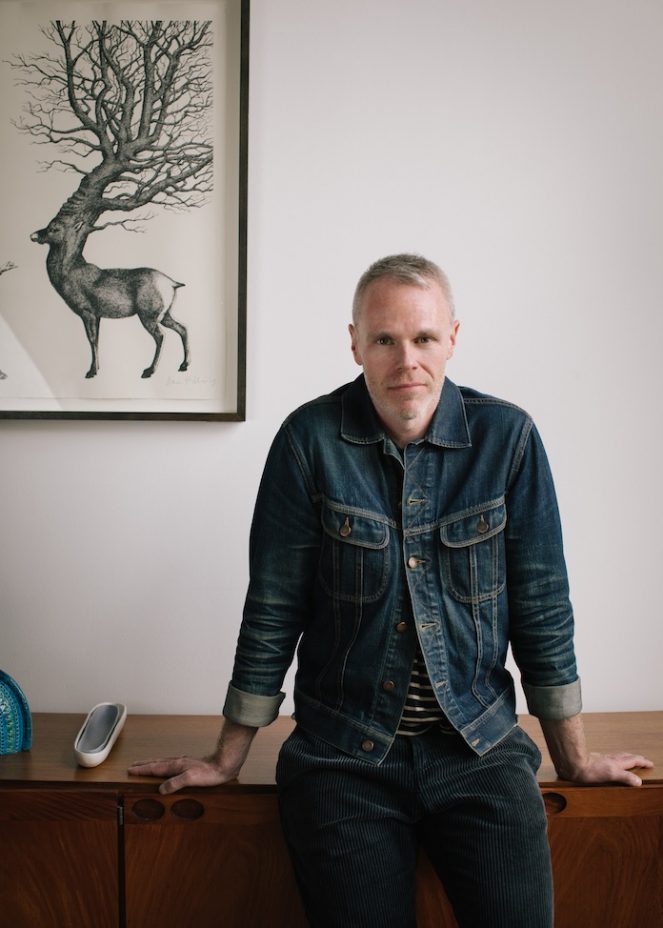 Having spent over two decades working as a marketing and communications executive in the fashion and tech industries – with extensive tenures at NET-A-PORTER, Mr Porter, Outerknown and leading digital health platform, Kry – I have a unique insight into how to bring the worlds of nutrition and wellness together in the corporate environment.
With a few burnouts under my belt, both personally and within my teams over the last few years, I am passionate about how diet and lifestyle interventions can make a difference in employee wellbeing and ultimately business performance.
To me, it's simple. High performing teams are healthy teams, both in terms of mental as well as physical health. Time invested in a nutritional corporate wellness program will have a marked impact on business performance in the short and the long term by;
Cementing employee loyalty and engagement by adding value back to the workplace experience
Reducing employee absenteeism by getting ahead of individual health challenges
Building greater resilience in terms of stress management
Boosting mood, morale and productivity
Reducing factors contributing to the burden that chronic disease has within the workplace
Providing a unique selling point for prospective employees
How we work together is entirely bespoke. The corporate wellness programmes listed below should give you a flavour on how we could work together. Feel free to reach out and discuss in more detail.
1 Lunch & Learns
The perfect option to discuss nutrition and the role it plays in how show up and perform at work. An easy 45 minute format which focuses on any number of topics relevant to the workplace – from 'foods for mood', 'how to boost brain power' through to 'eating for all-day energy'. This is an easy, impactful, ready-to-go format.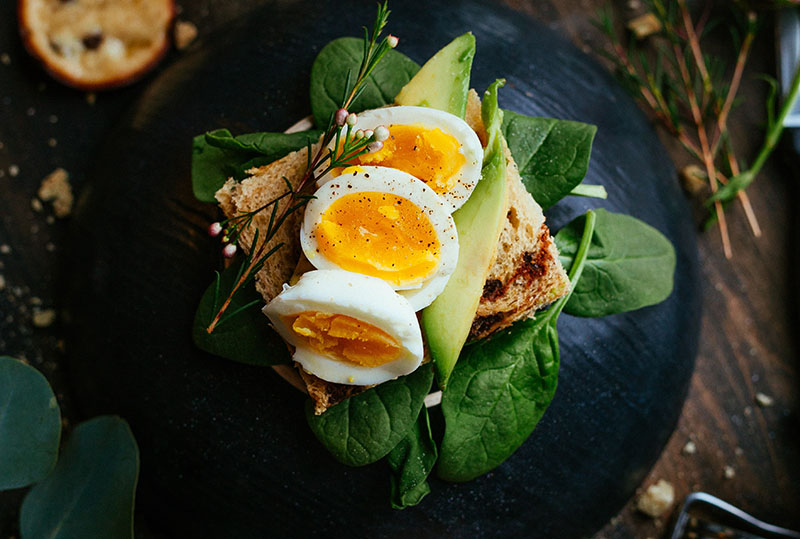 2 One-on-One Nutritional Therapy Sessions
This is one on one time (60 mins) dedicated to your employee going in-depth in their health journey, from childhood, early adulthood through to present. We cover a lot of ground in order to develop a clear understanding of their symptom picture, health history and unravel some of the complexities of how they might be feeling and most importantly, how they want to feel in the future.
A detailed nutritional and lifestyle programme is delivered after the session. We will typically work together in a predefined number of follow up (30 mins) consultations to ensure your employees reach their health goals.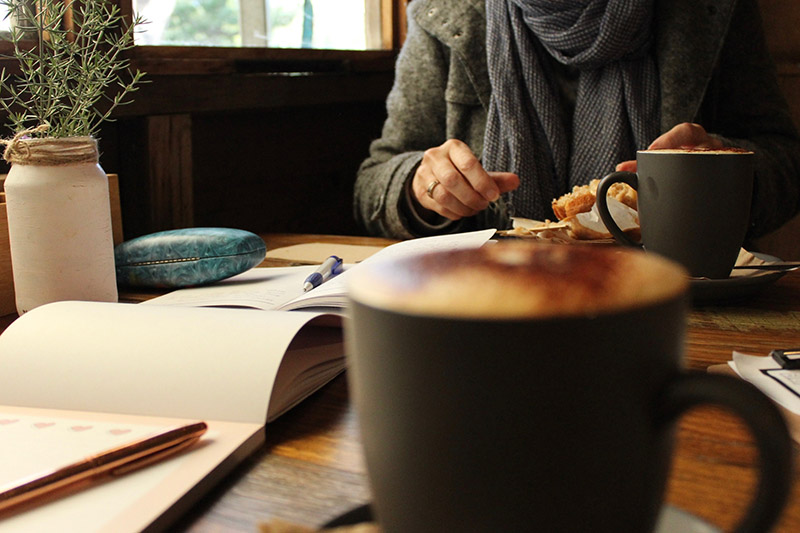 3 Health MOTs
An annual health MOT is the best way to get ahead of your employees' health. With advanced diagnostics, we look out for nutritional deficiencies and tailor a bespoke plan to optimise your teams' health and wellbeing. The format is shorter and more concise with a 30 minute check-in after reviewing diagnostic testing.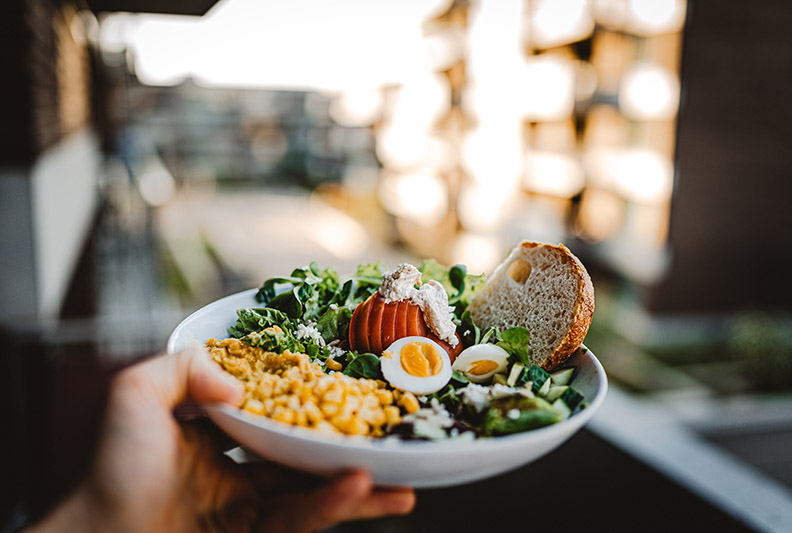 4 Consultation
Providing consultation on workplace canteen and cafe food, off-site catering and staff events. If you're providing food for employees, then be empowered with the latest evidence-based recommendations and nutritional advice.