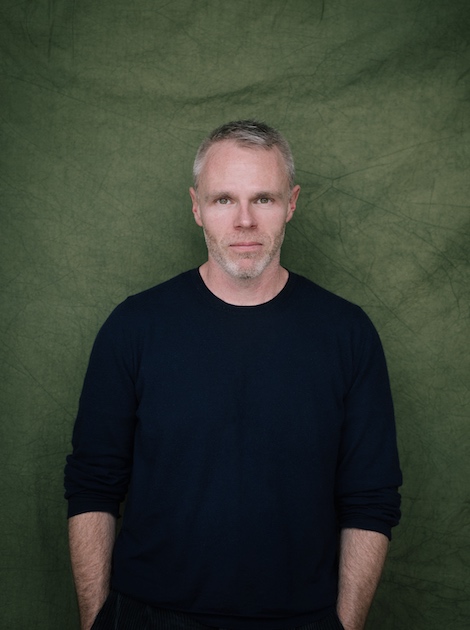 Nutritionist
Neil is a London-based registered Nutritionist providing nutritional therapy and clinical services to clients across a wide spectrum of complex health issues associated with anxiety, depression, digestive issues, hormonal imbalances, weight, fatigue, menstrual health as well supporting clients optimise their general health and vitality. 
Neil's mission is to provide you with no fuss, uncomplicated, personalised nutritional and naturopathic strategies so that you can enjoy life-long wellbeing and vitality. While London-based, Neil runs an online clinic and works with clients globally.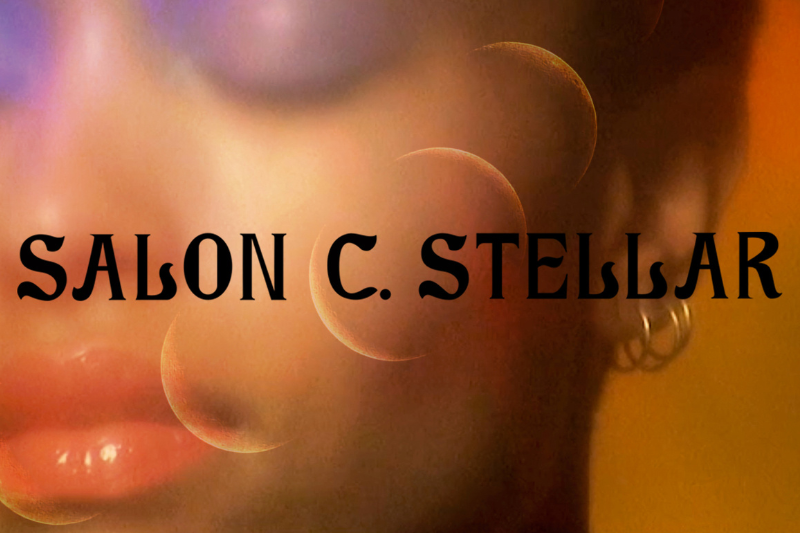 Based in central London, each in-person session is entirely bespoke leaning on traditional naturopathic diagnostics to help design your personalised programme and dietary support. Read on ->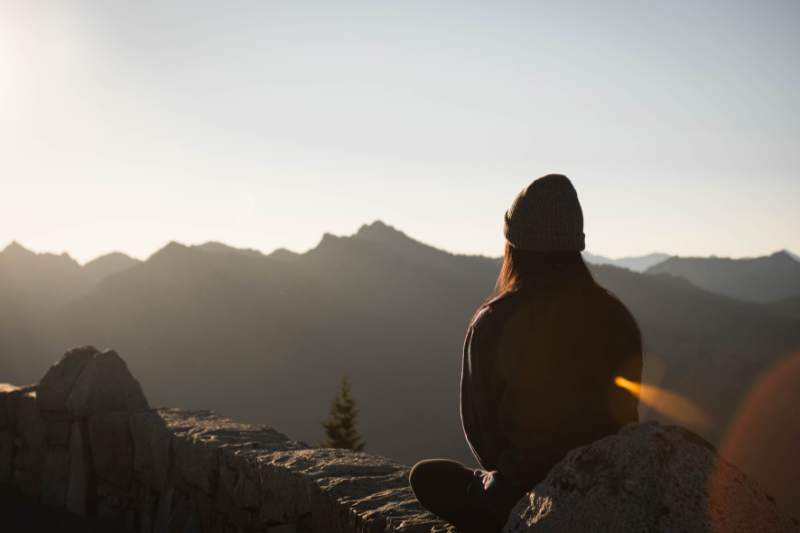 A newly designed programme in partnership with mindfulness & coaching master, Anne Muhlethaler. Our Food & Thought Programme focuses on the powerful combination of mindfulness, coaching & nutrition! Read on ->
What can a nutritionist help with?
Using the functional medicine model, I see the body as one integrated whole, not a collection of different organs and systems that are disconnected. I look at your whole body, surrounding environment as well as lifestyle, not just your symptoms.
As a nutritionist, I can address a wide variety of health problems including (but limited to):
Acne
Alzheimer's Disease and Dementia
Arthritis
Asthma
ADD, ADHD
Autoimmune Diseases
Chronic Fatigue
Chronic Sinusitis
Depression and Anxiety
Detoxification and Healing
Diabetes
Digestive Disorders (IBD, IBS, GERD/Reflux, Colitis, Crohns')
Eczema/Psoriasis
Elevated Cholesterol
Environmental and Food Allergies
Fatigue
Female Health (PMS, Menopause, PCOS, Endometriosis)
Fibromyalgia
Healthy Ageing
Healthy Weight and Metabolism
Heart Health
Hormone Balance
Interstitial Cystitis
Low Testosterone
Migraines and Headaches
Metabolic Syndrome, Pre-Diabetes, Insulin Resistance
Multiple Sclerosis
Obesity
Osteoporosis
Parkinson's Disease
Sleep/Insomnia
Thyroid and Adrenal Disorders
Tick-Borne Illness (Lyme etc.)
"Fast forward 4 months and I'm down 16kg, my markers are well within acceptable range, I'm no longer pre-diabetic."
"Neil's knowledge and expertise combined with innate understanding and passion for nutrition make him a joy to partner with"
"Neil is clear, concise, communicative, caring – all the things you want a professional advisor to be, especially one specialising in something as crucial as health and nutrition"
"I've seen a few nutritionists but never have I experienced such a personal approach with a truly personalised programme as with Neil Bridgeman."
"Neil took the time to understand my background from health issues to possible emotional triggers"