The Grad Program - Group Nutrition Coaching Program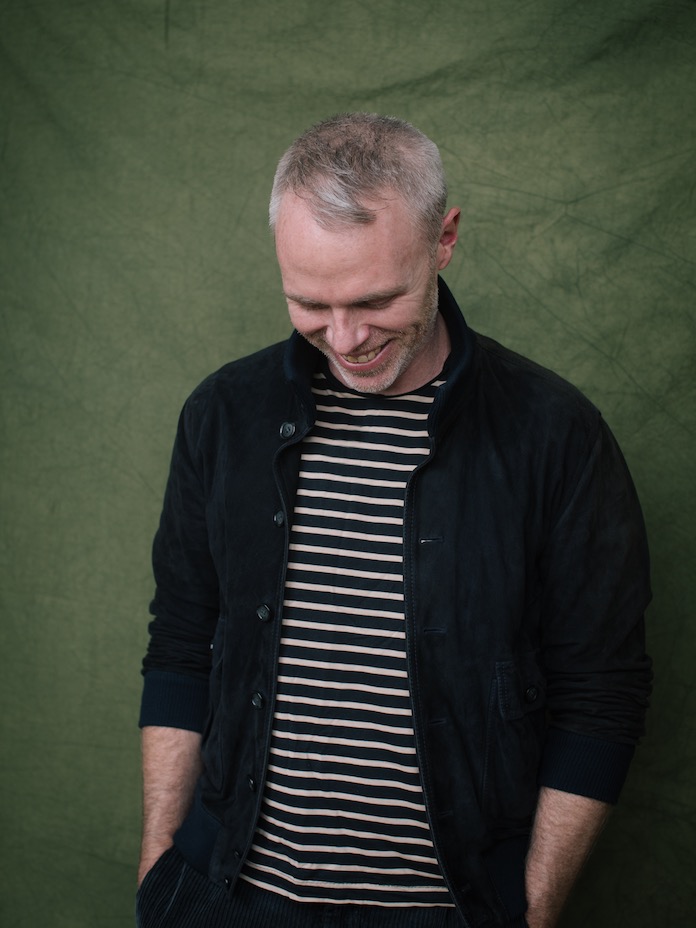 The Grad Program – Now Open!
Now whether we're currently working together, getting to the tail end of our 1:1 program or perhaps it's been a while since we worked together, I probably should tell you now – the learning never stops. Our bodies change, our circumstances morph, the research evolves and as a result, we've only really scratched the surface in terms of what there is to learn about nutrition and lifestyle medicine in our sessions together. 
This is why I've decided to launch The Grad Program exclusively to my clients.
It's a passion project to be honest. It will be a tight knit community of like-minded individuals. A place (online) to congregate, to learn and share collective experiences so that you can continue to develop the skills needed to implement life-long improvements to your diet and lifestyle. 
Think of it as a single source of truth where we cut through the noise of all the disinformation and hyperbole on social media and get down to the stuff that's going to make an actual impact on your health and wellbeing. You will take stock of your health, feel more empowered and more confident in your nutrition choices as you progress through each month on the program.
It will be a bit like group PT training (but nothing like a boot camp) – a regular nutrition workout to build strength and stamina to keep you on track. The old adage rings true in my mind – practice makes perfect – and good nutrition, and optimum health, definitely take practice.
Limited to 10 places (initially). The Grad Program starts on November 15th.
So…What's Included?
40min online group nutrition coaching sessions begining November 15th (session times TBC) every two weeks

Recordings will be available for those who aren't able to attend for playback whenever it suits you

We'll alternate between dedicated topics and open Q&A formats each month to keep things spicy

We'll have guest speakers – expert practitioners in my network with specialisms in herbal medicine, acupuncture, breathwork

You'll be able to request topics and challenge me to deep dive on the nutrition you're most curious about

Exclusive seasonal recipes, inspirational meal plans, guides and handy nutritional prompts each month

Any time access to me via the Group Chat to ask questions, share thoughts and spark conversations

15% discount on supplements & functional testing


Priority scheduling for add-on 1:1 sessions with me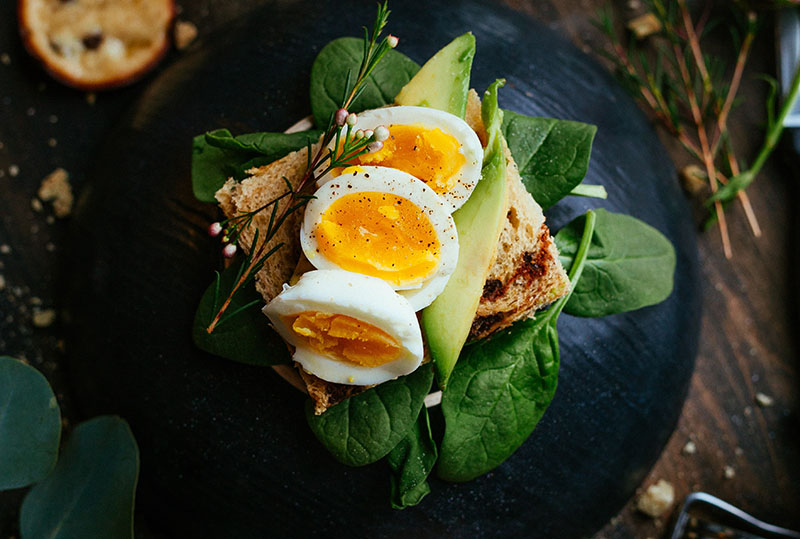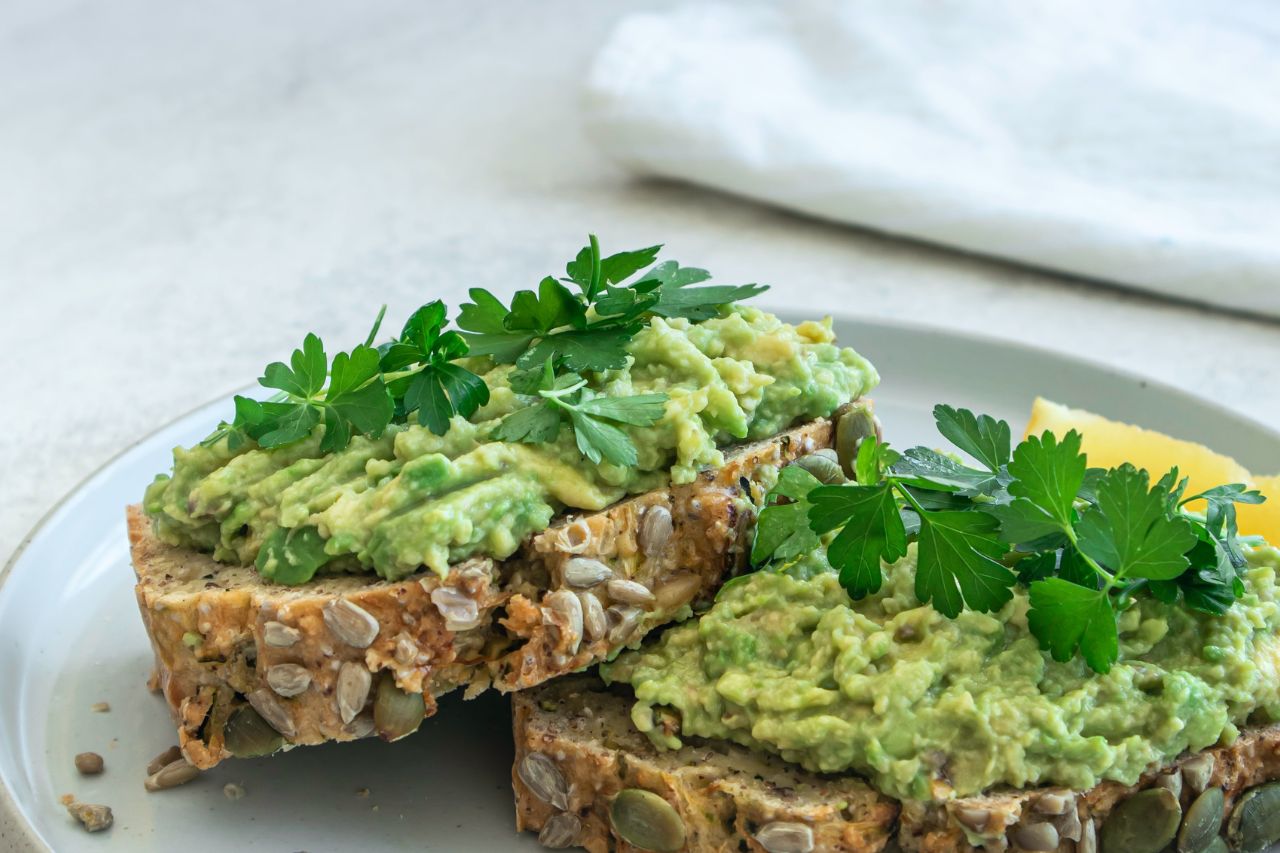 How Much Does It Cost?
Initially limited to 10 places, I'm offering founding Grads a simple monthly membership of £29 (will be £39 normally) which can be cancelled at anytime, no tie ins. Simply email or WhatsApp me to arrange joining and I will get you set up.
Extra Information
All content, both video and written, will be delivered via my client platform Practice Better – you should already be registered

Group online sessions will take place on Practice Better via Zoom. You can choose to join with your camera and sound off, but you should be aware that your Zoom username will be visible to others 

Handouts, recipes, meal planners will all be shared on our Group Chat thread on Practice Better which can be accessed via the app or web

Your confidential case information will always remain confidential. To be clear – nothing we have discussed in our sessions will be shared or alluded to in any group sessions. I would encourage participants to be mindful about what you are comfortable sharing or discussing in group sessions 

If you're not an existing client but you'd like to join The Grad Program, then book in for a 1:1 consultation or health package and we can add the subscription into your over-arching program.