Mindfulness, Coaching & Nutrition - The Food & Thought Programme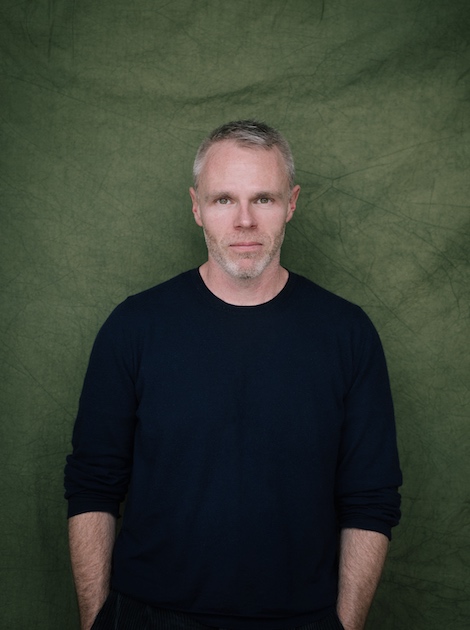 Mindfulness, Coaching & Nutrition – The Food & Thought Programme
A new year is a perfect time to renew your focus on what matters most: you.
We live most of our lives on autopilot. You may notice when you leave the house, you start thinking of something, and suddenly you've arrived at your destination and haven't taken in any of the life that was happening around you.
What would life be like if you were fully present for it? If you could bring your focused attention to what you want, whether it's towards your loved ones, your job, sports, or even your holidays.
Perhaps there is a change you've been meaning to make in your life, and you seek to find more energy, purpose, motivation and a sense of wellbeing?
Or maybe you've suffered from stress, anxiety, weight issues or maybe even physical pain, which you understand could be treated with a change of lifestyle but are finding it near impossible to figure who to turn to to get to the other side?
Cultivating presence and awareness, as well as self-inquiry, are a common thread between coaching and mindfulness, and when combined with nutritional therapy, clients can instil life-long, sustainable wellbeing and vitality.
Find your inner fire and make the lasting changes you want to see in your life.
Your coaching, mindfulness & nutrition team
Anne and I have a lot in common. We've known each other for many, many years, having both 'grown up' in the luxury industry – Anne as a business and communication executive at Christian Louboutin and me as a marketing executive at NET-A-PORTER and Mr Porter, many moons ago.
We also have a similar story, having both retrained outside of our original expertise: Anne as a mindfulness teacher and coach, and me as a naturopathic nutritional therapist. While Anne is based in Geneva and myself in London, we do most of our work remotely, so the idea of combining our skills to support our clients to tackle their challenges felt like a natural step forward.
We make a great team!
So…What Can You Expect?
Many of us suffer from mental health challenges, anxiety, or from chronic stress. Nutritional Therapy can support a healthier mind balance. We now know how much of our moods are affected by what we eat. To calm the stressed mind, or focus when anxious, we need to go deeper than just focusing on diet. That's where mindfulness and coaching come into play. Combined, the three modes of therapy can have a profound impact.
If you have unexplained chronic pain or other digestive and physical issues, you'll need to evaluate nutritional challenges that may be part of the unease or disease. Typically, these people are ready to get to the root of the problem, BUT… making changes is HARD. Most of us struggling at implementing long-term positive change because we're not sufficiently motivated, or rather we aren't in contact with our motivations.
This is where coaching helps you find your own answers. We'll guide you towards a clarity of vision and help you connect to your purpose in a way that helps effect lasting change.
Truly transformative stuff!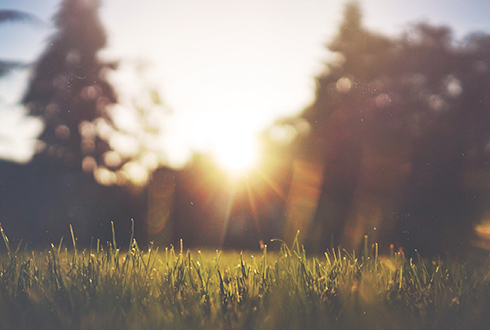 How Much Does It Cost?
We work together with our clients to understand their goals, challenges and long-term aims. By engaging with us, you will partner with us on a mind and body journey – it looks like this
4 Coaching & Mindfulness Sessions with Anne over X weeks
– 60 minute online initial consultation x 1
– 30 minute online follow up consultation x 3
Cost £395
4 Nutritional Therapy Sessions with Neil over 8 weeks
– 60 minute online initial consultation x 1
– 15 minute online nutritional plan delivery x 1
– 30 minute online follow up consultation x 3
Cost £395
Total Program Cost £790*
*We offer limited places based on a sliding scale for clients who have financial challenges. We can discuss on our discovery call if this is relevant for you.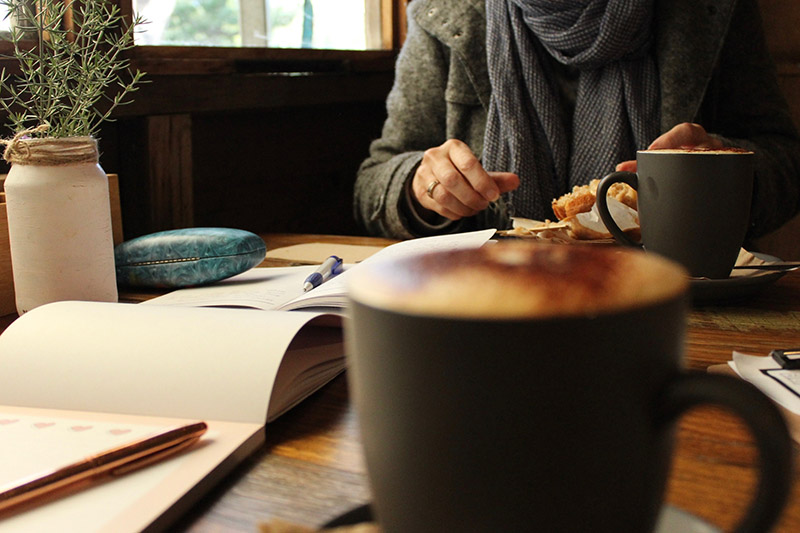 How Do I Sign Up?
Simply email Anne & Neil here to arrange a free, no-obligation discussion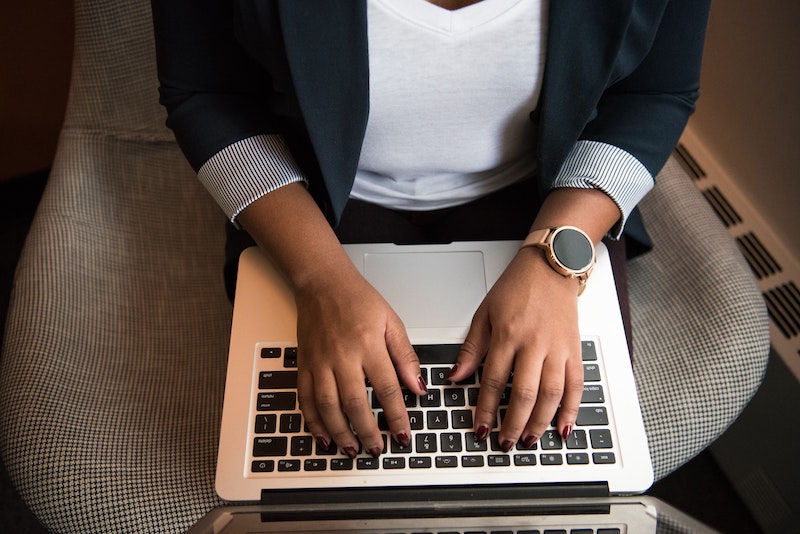 A bit more about Anne
Anne suffered from unexplained widespread pain for over two and a half years before being diagnosed with rheumatoid arthritis. However, the disease didn't 'look' like it should have, according to the doctors, so she went to a naturopath who helped her first detox her body, following a strict anti-inflammatory diet for 10 days, after which she found out empirically that certain foods were the cause of the pain. Anne is meat-free, dairy-free, and gluten-free and also 95% pain-free (there are small environmental factors on top of the food to take into account).
By managing her diagnosis with her diet, Anne proves the potential of what we can do when we listen to our gut (there's a whole story behind that quote), be our own doctors and 'play' with our food.
Anne has also experienced near-burnout, so she is well aware of the importance of all forms of self-care when it comes to supporting mental health and stability. She has been doing retreats and detoxes yearly.
Anne Muhlethaler is a certified mindfulness & meditation teacher (and 250 RYT yoga teacher) who has studied with Tara Brach and Jack Kornfield (MMTCP). She continues to study and is currently enrolled for a second year with the Nalanda Institute in the Contemplative Psychotherapy Program, a training integrating mindfulness & compassion practices in Buddhist psychology with evidence-based Western neuropsychology.
Anne was inspired to train and certify as a coach after experiencing first-hand the transformational effect of powerful coaching at a time when she was in great need of it. She deeply believes that coaching is incredibly effective and can drive meaningful change in people's lives. She chose to certify with master coach, sociologist and best-selling author Martha Beck. She now holds a certification as a Wayfinder Life Coach and is currently training to be certified with the International Coaching Federation.
Anne is passionate about teaching meditation and pranayama and also runs a consulting & coaching practice, AVM Consulting. She also hosts the podcasts Out of the Clouds and Out of the Clouds Waking Heart.
Take a listen to Anne interviewing me on Out of The Clouds here.