My Practice & Philosophy
There is no one-size-fits-all approach. We will work together to develop strategies and tactics to support whatever your health challenges might be – this is truly personalised, precision-based nutrition.
From a naturopathic perspective, my approach is to use evidence-based nutritional and lifestyle interventions to treat the whole person, to teach and advocate prevention and ultimately aim to identify the root cause of illness versus a purely curative approach.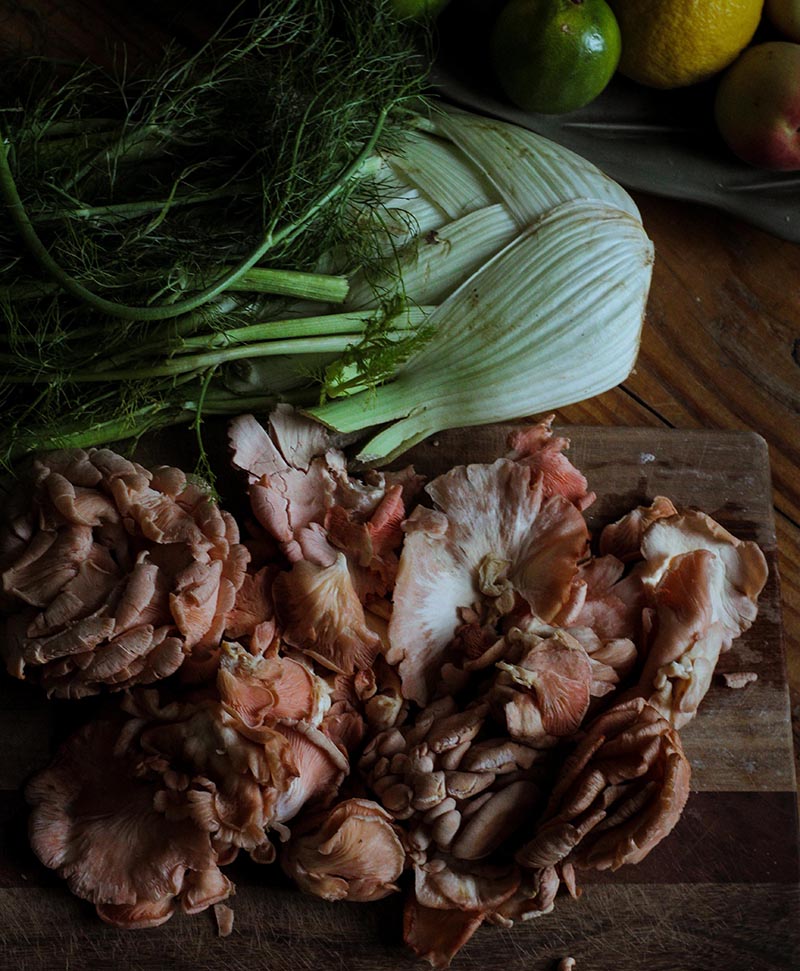 What can a nutritionist help with?
Using the functional medicine model, I see the body as one integrated whole, not a collection of different organs and systems that are disconnected. I look at your whole body, surrounding environment as well as lifestyle, not just your symptoms.
As a nutritionist, I can address a wide variety of health problems including (but limited to):
Acne
Alzheimer's Disease and Dementia
Arthritis
Asthma
ADD, ADHD
Autoimmune Diseases
Chronic Fatigue
Chronic Sinusitis
Depression and Anxiety
Detoxification and Healing
Diabetes
Digestive Disorders (IBD, IBS, GERD/Reflux, Colitis, Crohns')
Eczema/Psoriasis
Elevated Cholesterol
Environmental and Food Allergies
Fatigue
Female Health (PMS, Menopause, PCOS, Endometriosis)
Fibromyalgia
Healthy Ageing
Healthy Weight and Metabolism
Heart Health
Hormone Balance
Interstitial Cystitis
Low Testosterone
Migraines and Headaches
Metabolic Syndrome, Pre-Diabetes, Insulin Resistance
Multiple Sclerosis
Obesity
Osteoporosis
Parkinson's Disease
Sleep/Insomnia
Thyroid and Adrenal Disorders
Tick-Borne Illness (Lyme etc.)